Dr. Frej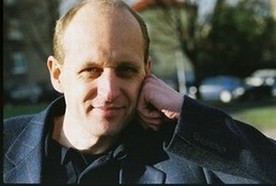 David Frej, M.D. - physician, Ayurveda practitioner.
Studied in London and at the Vasant Lad Ayurvedic clinic, U.S.A. (Albuquerque, NM) as well as in Austria and Pune, India. Provides Ayurvedic consultation and treatment, pulse diagnosis, Ayurvedic detoxification and rejuvenation in the Ayurvedic spa).
He writes articles and books about Ayurveda and nutrition.